Police & Law Enforcement
Stickers for police cars, police decals for SUVs, state police graphics, ghost lettering stickers for law enforcement, SWAT unit vehicles, and more.
Unique, 100% custom designs
We do not offer cookie-cutter police graphics that look just like everyone else. Our designs are 100% custom and we offer free design help with every police decal or law enforcement vehicle sticker order.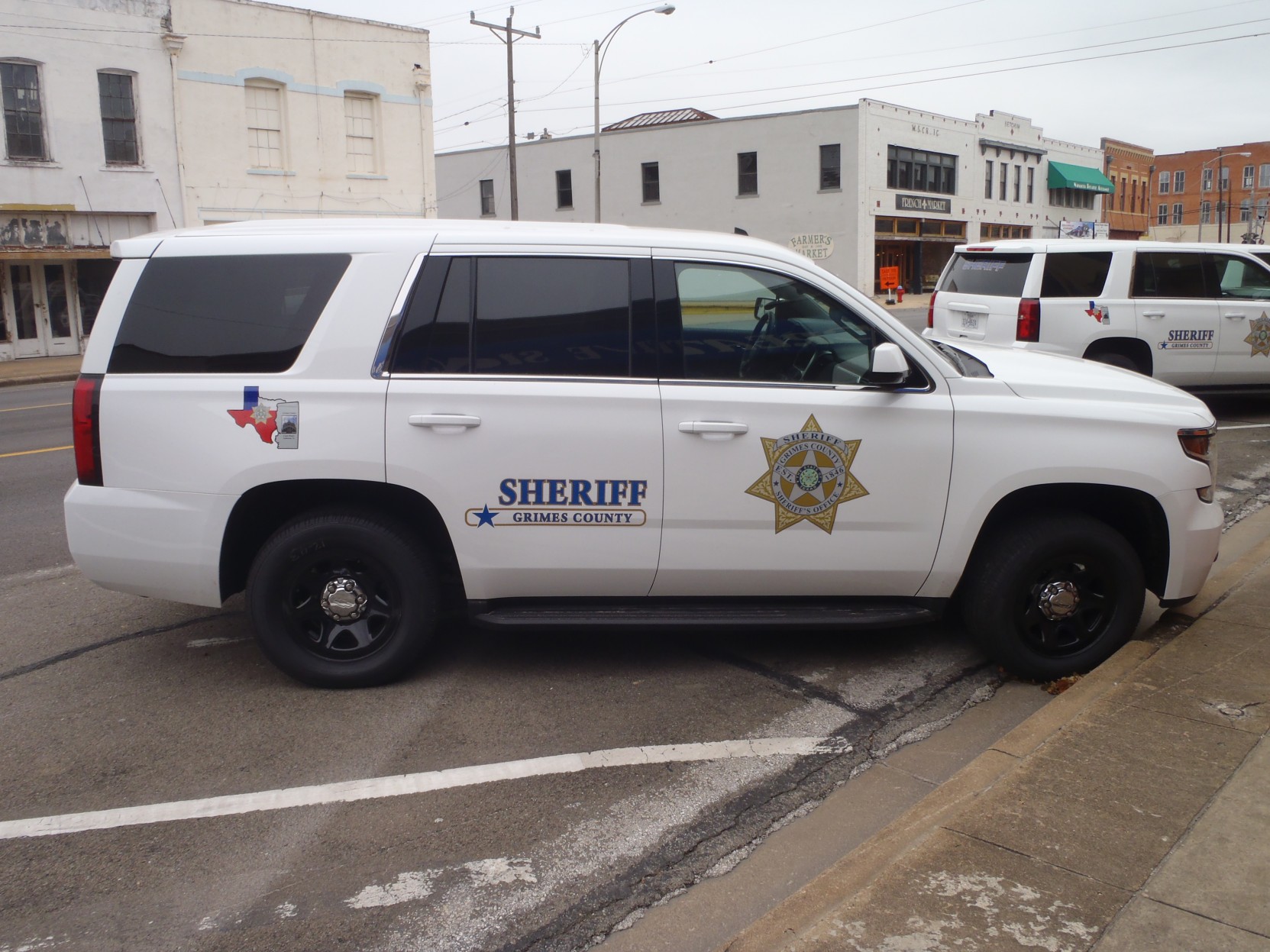 With just a photo, we can recreate your department's logo for a one-of-a-kind door police...