Signs & Sign Stickers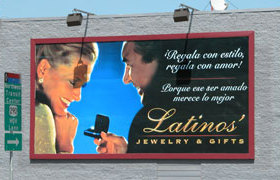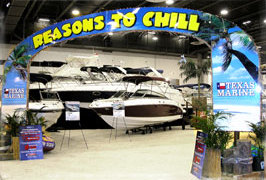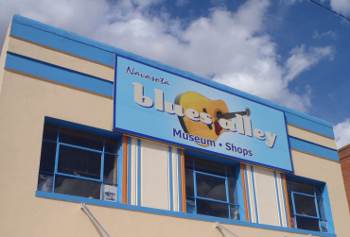 Vinyl sign lettering
We print beautiful custom full-color digital vinyl graphics images for poster prints and on a wide variety of media for any advertising or artwork projects you encounter. Custom poster prints are great on home or office walls, wall murals in any size. We combine a professional team with personal attention to ensure that your project is handled with care from start to finish.
Logo stickers for signs
We enlarge any digital printing graphic image, photo, or computer created art for printing on poster paper, vinyl banner, or adhesive vinyl. We do full color digital printing on wall paper or poster board. Large format digital custom poster prints are great for advertising, promotions, special events, and easy to change themes. Custom poster prints are suitable for framing. Decorate a theme with custom poster prints any size. Large custom poster prints create great backdrops for special events. Vinyl graphics are a perfect gift for any event. Vinyl graphics can help promote and advertise your business. Signs vinyl is a great way to catch audiences eye at a bigger scale. Graphics lettering and decals can be customized at your own design, we offer free professional layout, no hidden setup fees, and a fast turnaround time. Vinyl graphics decals are die cut from a sheet of colored adhesive-back vinyl. Letters are individually cut and have no background. After application to a window, the glass can be touched between the letters.